"In an hour with Rabbi Katz he helped me identify and crystalize the deep reasons I have been holding myself back in so many ways." - M.
"Even a decade of therapy wasn't this helpful in crystalizing the underlying challenges that have been holding me back in life." - A.
"Even thought I have a therapist I visit with Rabbi Katz to help me identify what it is I want to work on next." - R
"Even though I don't have to discuss my past I'm able to learn profound insights into the body, soul and the way humans are wired through this wholistic approach to human existence." -M.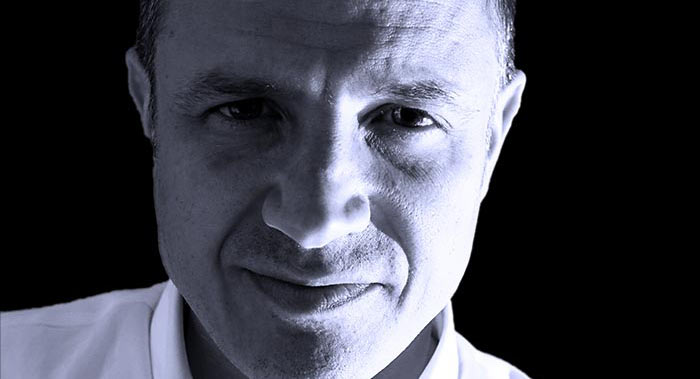 My goal is to help you live your ideal life.
For more than a decade I've been working deeply with executives, entrepreneurs, professionals, singles and couples. So many people live life by inertia instead of a life by design.
Isn't it about time we make the time to begin?
Thanks for submitting your information! Please continue with the checkout process.
Frequently Asked Questions
Can I get a refund if I'm unhappy with my purchase?
I'm focused on delivering value every time. If you are unsatisfied with your coaching, reach out to us to see if your purchase is eligible for a refund.
How do I schedule my appointment?
Upon purchasing coaching, you'll receive further instructions on how to book a time for your appointment. Appointments usually take place online via zoom or another video conferencing platform.
Can I purchase coaching more than once?
Absolutely! We help you identify your goals, an actionable plan and healthy timeline to achieve those goals. Then we can set up the right scheduling and assess progress periodically as well as if we want to continue to work together.
What is required of me?
Show up excited to learn, discover and grow. I am not looking to waste your time or mine and I am results oriented. I am committed to helping those who want to grow. If we discover that it is not working out, there is no shame in that.
However, I do make it clear to all mentees that just like I take your time very seriously, I require that you also take your time very seriously. We have one shot at life and I'm committed to help you maximize the experience. Are